4th July , 2015
UPDATE - NEW REPLICAS
New resin replica Magazines and ordnance ..... Blaser TAC 2 .338 Lapua 5 & 8 round mags , H & K 417 7.62mm 20 round mags , Barret M2 .50 cal 10 round mags ...all in the replica magazine section .......resin flash bang grenades and Para Flares in the grenade section !!

NOW AVAILABLE
FN MAG 58 Replica - real timber butt, aluminium , metal and resin( trigger assembly and trunnion ), alloy feed cover and receiver side plates - raises to accept belt of ammo, bipod folds , rear sight leaf raises. $ 1980.00 each plus freight
M240 Bravo version available with removable barrel P.O.A - limited availability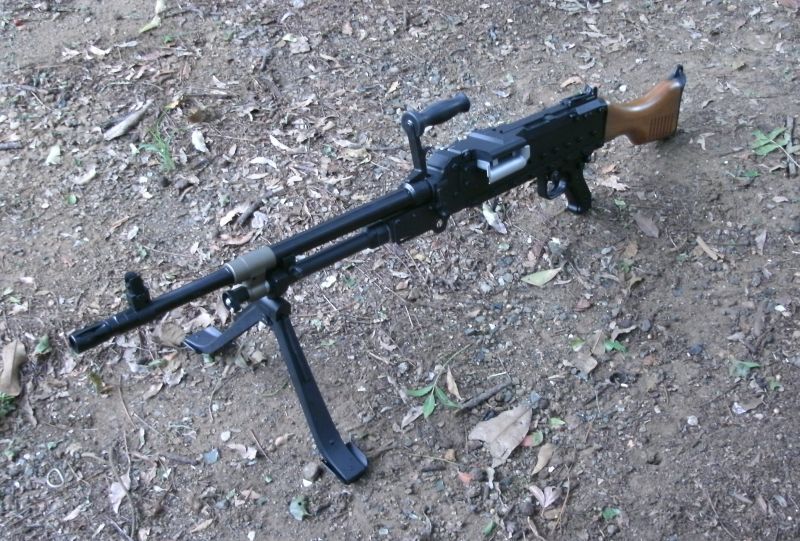 WW1 Lewis Light Machine Gun replicas .. Metal / aluminium with timber furniture and metal folding bipod ..approx 9 kg in weight
Manufacturer markings/nomenclacture reproduced on feed cover
... $ 2200.00 plus $ 120.00 freight Australia wide , tracked and insured
More details available via email or see extra detail on the replace Machine Gun Page link below.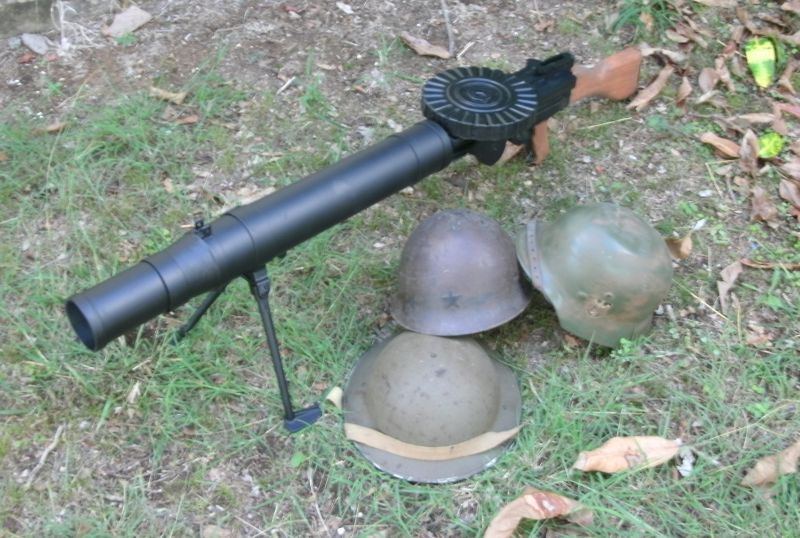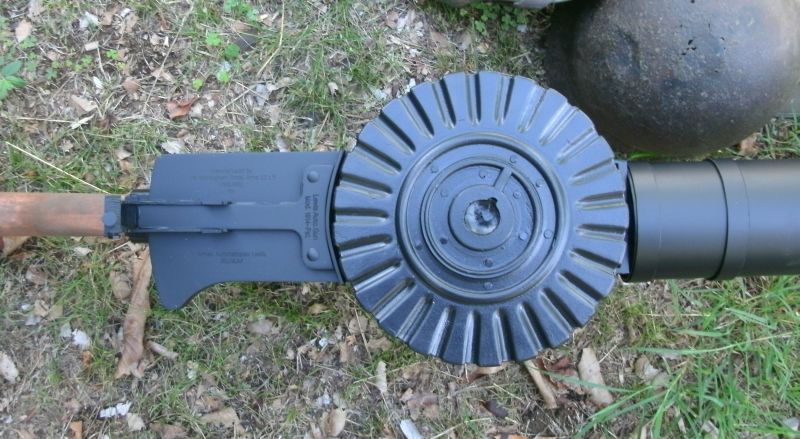 Also now available :
RPG 7 ( Rocket Propelled Grenade Launchers )
Metal tube with aluminium construction barrel and trigger assembly, real heat shields , optic sights.
Authentic Soviet markings on aluminium grip assembly with resin grips.
Removable resin repro rocket
Weight approx 4 kg
$ 1400.00 each plus freight of $ 90.00 Australia wide
_______________________________________________________________
Many of the items on my website require a current firearm license, imitation firearm licence/permit, collectors license, prohibited weapon permit or an exemption from your state firearms registry or branch. It will be confirmed that you have the necessary licence or permit.
Please ensure you read our Terms and Conditions of Sale.
Links to your state or territories relevant Firearms Branch or Registry can be found on the Frequently Asked Questions
(FAQ) above left hand side.